We can design, develop, tweak, optimise, host, maintain, promote and more to help your brand become incredibly successful. We're the ultimate digital house, based in Newcastle upon Tyne.
Explore Our Work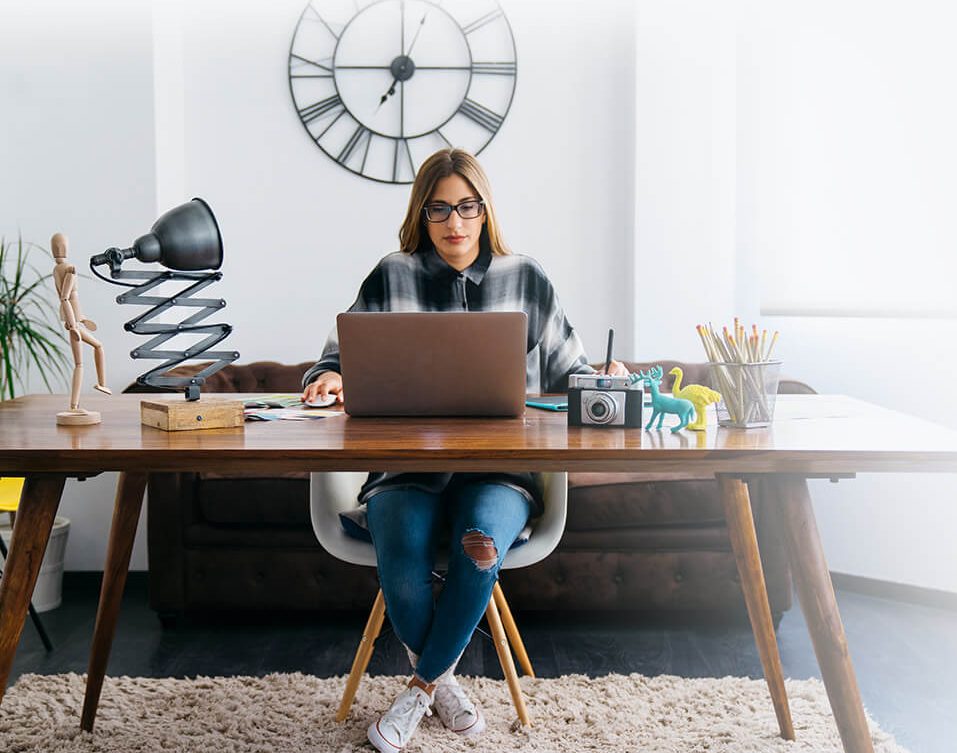 Experience real growth with an honest, hard working and intelligent digital agency.
With a team of creative experts, we strive to plan, create and execute our strategies with your digital presence, to develop your channels and grow your brand.
We can work alongside your business to offer a wide range of bespoke digital solutions designed to help you and your brand thrive and exceed in your industry.
Helping brands claim their space
Success rate based on all marketing campaigns completed
Companies have moved to our services
We deliver so much more than the competition